Despite the wide array of sometimes horrifying public toilets I've used, I'm not sure if I could use this one....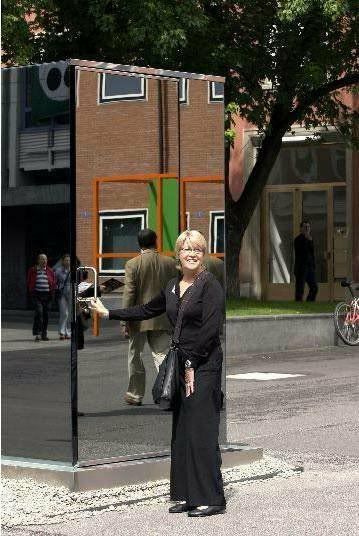 Looks pretty clean. But I bet there's lots of grubby hand and face prints on the outside from weirdos trying to look in.

On a side note, my old hosting site (Walagata) stopped being free so now all my old pictures are trapped unless I become a paying member. Grr!